This is the age of selfies. Almost every second, people are clicking selfies. No wonder "a picture is definitely worth a 1000 words" today. Images have taken social media by storm. Writers today enhance theirs in the form of visual content. Thus, images are a great way of expression in every sect of marketing. Apart from this, no segment is behind. From politics to cinema, from banking to media; images are commonplace. The demand for image editing is also on the rise. Thus, the demand for a great image-editing program like Photoshop is pretty evident.
Photoshop is the industry's standard image editing and manipulation software program. With growing popularity, its name is now almost a verb! It is a common phraseology now that people say they have "photoshopped" an image!
1. Photoshop Brushes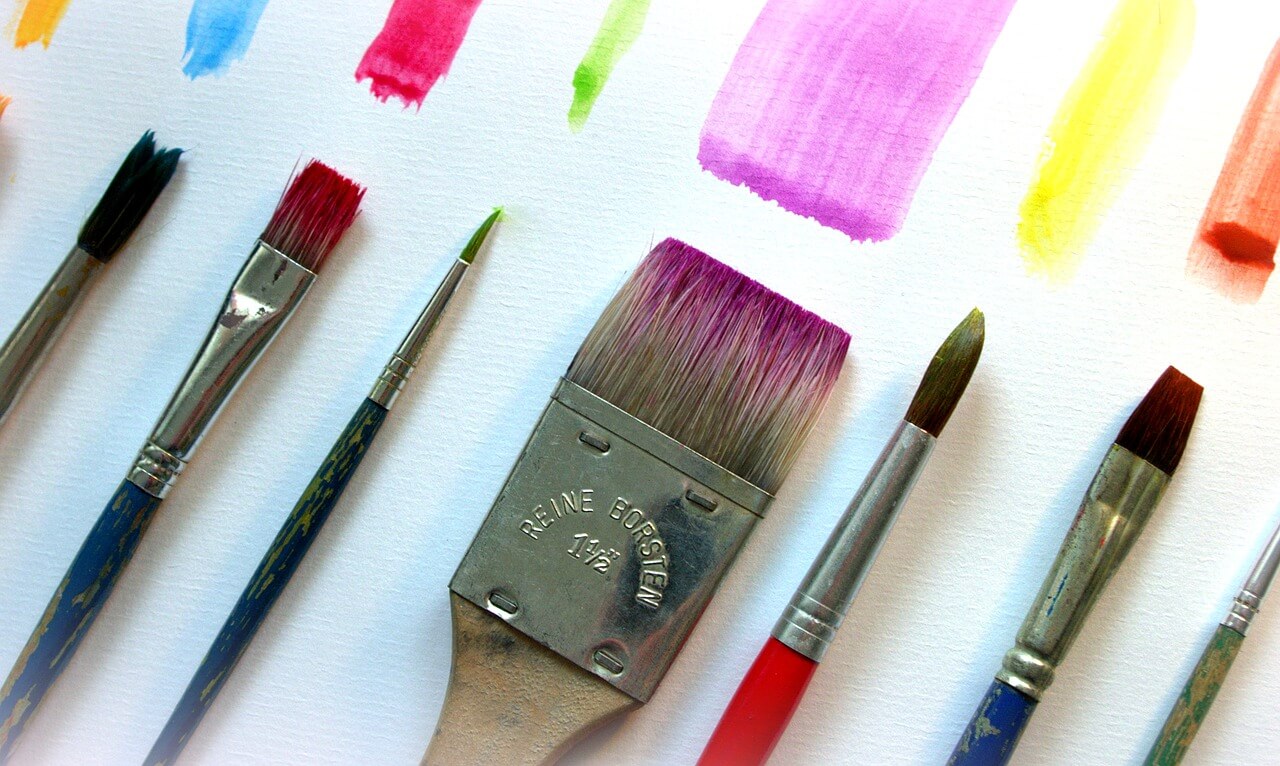 Photoshop has many tools for editing the color of digital images. Photoshop Brush tool is one of them. It works like any drawing tool, where user colors the picture using brush strokes. It is simple and very useful in many ways. Photoshop brushes help to perform great photo editing tasks. Photoshop Brush tool is the most basic one. You can use it to draw lines & shapes in any color over a layer in your image document using brush strokes.
2. What Makes the Photoshop Brushes Useful?
You can use Photoshop brushes for textures & patterns to lighting. Using the Photoshop Brush tool is very easy. This tool is also very useful. This makes it a very good option for experts. Beginners can also use Photoshop. Photoshop brushes can help you add more depth to your image projects.
3. How to Install Photoshop Brushes?
Installing actions in Photoshop are easy. The process to install Photoshop brushes is also very easy. Follow the below given simple steps to install Photoshop brushes:
First, if you do not have any Photoshop brushes, go to the Creative Market.
Get a set from the vast selection available over the Creative Market.
After that, download the zip file containing Photoshop brushes
Then, extract the contents of the zip file.
This would reveal a new folder having some other files.
You will see that one of these files is a .ABR brush file.
Either drag this file straight into your Adobe Photoshop window.
Or else, go to Edit > Presets > Preset Manager.
From the dropdown menu, select Brushes.
Then, use the "Load" button to add the brushes.
Once you load the brushes into the software, hit the 'B' button to select the Photoshop brush tool
After that, use the drop-down menu in the top toolbar.
Choose from the different brushes available in the dropdown menu.
4. How to Use Photoshop Brushes?
Once you select a brush, it is easy to start drawing. Follow the steps given below to use Photoshop brushes:
After selecting the brush which you wish to use, you need to start clicking now.
You can use the single click of the left mouse button for one single placement of that brush stroke
Or else, you can follow these below steps:

Hold the left mouse button down.
Then drag the cursor around your screen.
This will help you create some other effects.

Sometimes, you find the brush size to be very big, or you face some other issue. So, you can use the settings in the top toolbar to control the following:

Control the brush size
Control the brush mode
Control the brush opacity
Control the brush flow
Advanced Photoshop Brush Controls
There are other advanced settings also available. Use these advanced settings of the Photoshop brush tool for advanced editing needs. Do so by opening the brush panel there on the right-hand side of the Photoshop program.
This tutorial is submitted by Mary Jones. She is the co-founder & editor-in-chief at TopMyGrades which focuses on Content Marketing Strategy for clients from the Education industry in the US, Canada & UK. Mary has conducted a series of webinars for AssignmentEssayHelp. She has extensive content editing experience and has worked with MSNBC, NewsCred & Scripted. She has also authored blogs on Lifehack.org, Wn.com, Medium.com, Minds.com and many more digital publications.