As a photographer, you have all sorts of skills behind the lens, but you're still going to have to turn your hand to other things.
Writing copy may or may not come naturally to you, so let's take a look at the basics you need to know to write a great bio page.
Why do you need a bio page?
Bio pages are just as important in the world of photography as they are anywhere, and in a lot of cases, they can really clinch the deal.
When someone's hiring you to take their wedding photos, for example, they want to know they've found someone that will put them at ease. If you have a bio that's welcoming, personable, and easy to connect with, people are going to want to do business with you.
This is what a bio page is for, and it's why you cannot afford to go another day without one.
Introduce yourself by painting a picture of who you are
The first thing you need to do is introduce yourself. If people don't know who you are they'll find it hard to connect with the rest of what you have to say.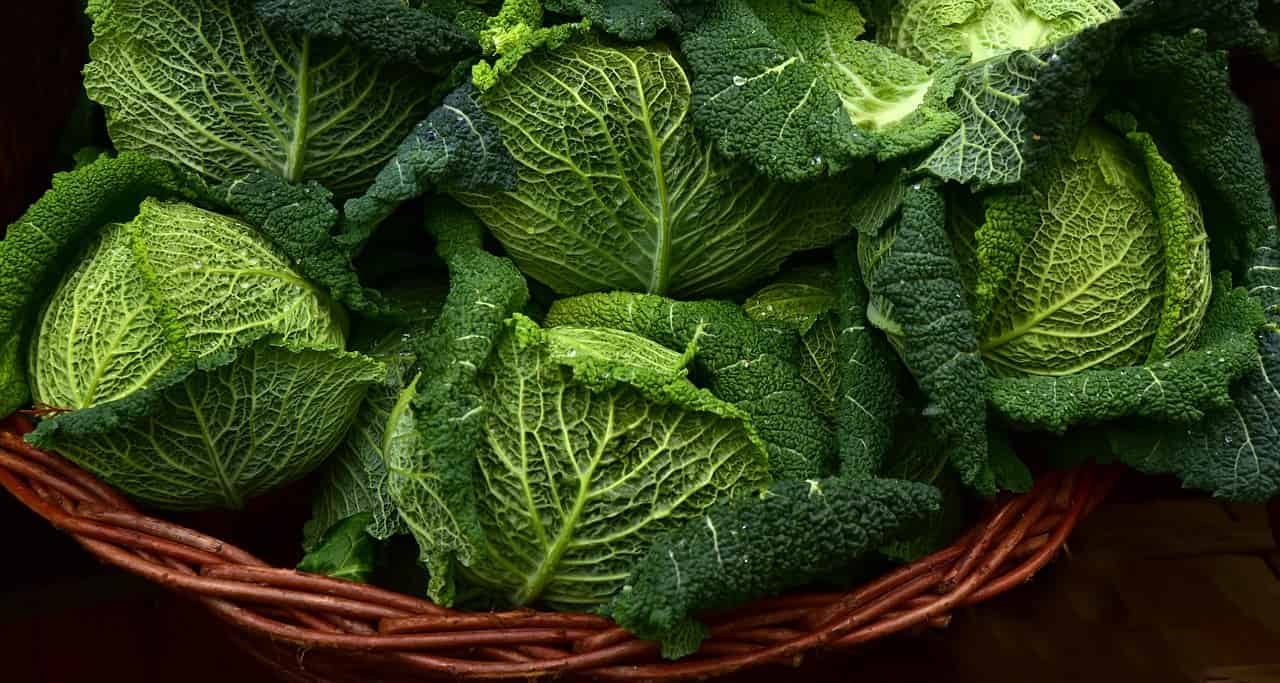 You're a photographer after all, so if there's not a picture of you looking creative near the top of your bio, it's going to feel a little strange.
Find something that matches the tone of the writing you're aiming to produce, and then combine it with a friendly opening. This isn't the part where you want to pitch for work, so introduce yourself, and nothing more.
Tell the reader what you do
With the introductions over and done within a few lines, you can turn your attention to your expertise.
You're providing a service, so don't assume that people will know exactly what areas of photography you specialize in. Be explicit, be clear, and most of all make it plain that you're flexible and adaptable.
These are the things people look for most with a photographer, especially if they haven't hired one before and will be making up a part of what they want as they go along.
Talk about where you work, and why
You cover a particular area, or you shoot a particular type of shot, so talk about it. This doesn't mean that you have to limit yourself to these types of jobs for the rest of your career, far from it.
But what it does do is give the reader an idea of whether you're someone they can realistically hire.
There are also some photographers who aren't available for hire. They spend all of their time on the shoot and then sell collections afterward. If that's what you do, make sure people know.
Remember to make a point of your experience
There are so many different web copy errors out there, but one of the most egregious is forgetting to sell yourself.
You're someone who has spent a lifetime behind the lens, so make sure people know they're hiring an expert. It's not boastful to say you've been doing it all your life; it's actually rather reassuring.
You want to set the reader at ease, and there's no better way to do that than by making it crystal clear you know exactly what you're talking about.
Describe why you got into photography with plenty of passion
Photography is a creative art, and half the time people are hiring you because of the way you approach your medium.
It's about making people know you care about the end result just as much as they do. You're not someone who goes through the motions and emails in the prints.
You're a creative with a passion for capturing those fleeting moments which can define a life well-lived.
Be passionate and creative with the way you describe how you got into photography and it will make the world of difference to the quality of your bio.
How do you run your business?
Another one of the common mistakes is to make no mention of how you run your business. Of course, this is a bio, so there's not all that much space for the specifics and logistics, but you still need to mention them.
Perhaps you do engagement shoots to get people ready for their weddings, maybe you only do seasonal shoots in certain parts of the country; just drop in a few little pieces of information to get people thinking about how they can use your services.
End with a great call to action that hooks the reader
If you want to hook the reader, you need to end with a call to action. It's a bio page, after all, so you can't go directly to the hard sell otherwise it will just make the rest of your copy feel insincere.
The secret is to talk about how excited you are to work with the reader. This will convey your passion for your art, whilst at the same time giving them a gentle nudge that you are open for business.
Make sure you check the spelling and grammar
Ask the professional writers out there what drives them mad and they'll tell you it's a great piece of copy that no one has spellchecked.
It's an indication that you're not quite on it when it comes to that all-important attention to detail, and you'll lose more than your fair share of customers as a result of it.
Make sure you check your work, sleep on it, and check it all over again. That way you can sleep with the peace of mind that you've given your bio your best effort.
Find a tone of voice that fits your personality
Lastly, put a lot of thought into the tone of voice you want to use. If you make the bio feel overly corporate and rigid then it will read like just another generic LinkedIn page.
You're a creative person, so let a little bit of your personality shine through. Not only is it far more original and unique, but it'll also help you stand out from all the other photography sites out there.
Final Thoughts
Now that you've heard all about how to create the bio of your dreams, all that's left is to start putting pen to paper.
Take your time, don't try and force it when you have writer's block, and embrace it when the words really start to flow.
Before you know it you'll have an irresistible piece of copy that tells browsers everything they need to know. Just what you need to grow your business by sharing a little bit about yourself.