I am like you. The first thing I do in my photos is to remove the colorcast or tint. Adobe also knows that most of the photographers prefer to remove colorcast in Lightroom first and then play with other sliders. Maybe that's why it has put White Balance slider at the top.
Today, I am going to show you the 3 ways to remove colorcast in Lightroom. Colorcast and tint are the same things. This tutorial will stay relevant to you if you want to remove tint in Lightroom.
I will remove the color cast using 3 different ways. In the end, I'll show you which one gives the best result.
Related: Remove colorcast in Photoshop
(Fastest) Method 1: Remove colorcast in Lightroom using White Balance dropdown preset
Open the photo in the Lightroom.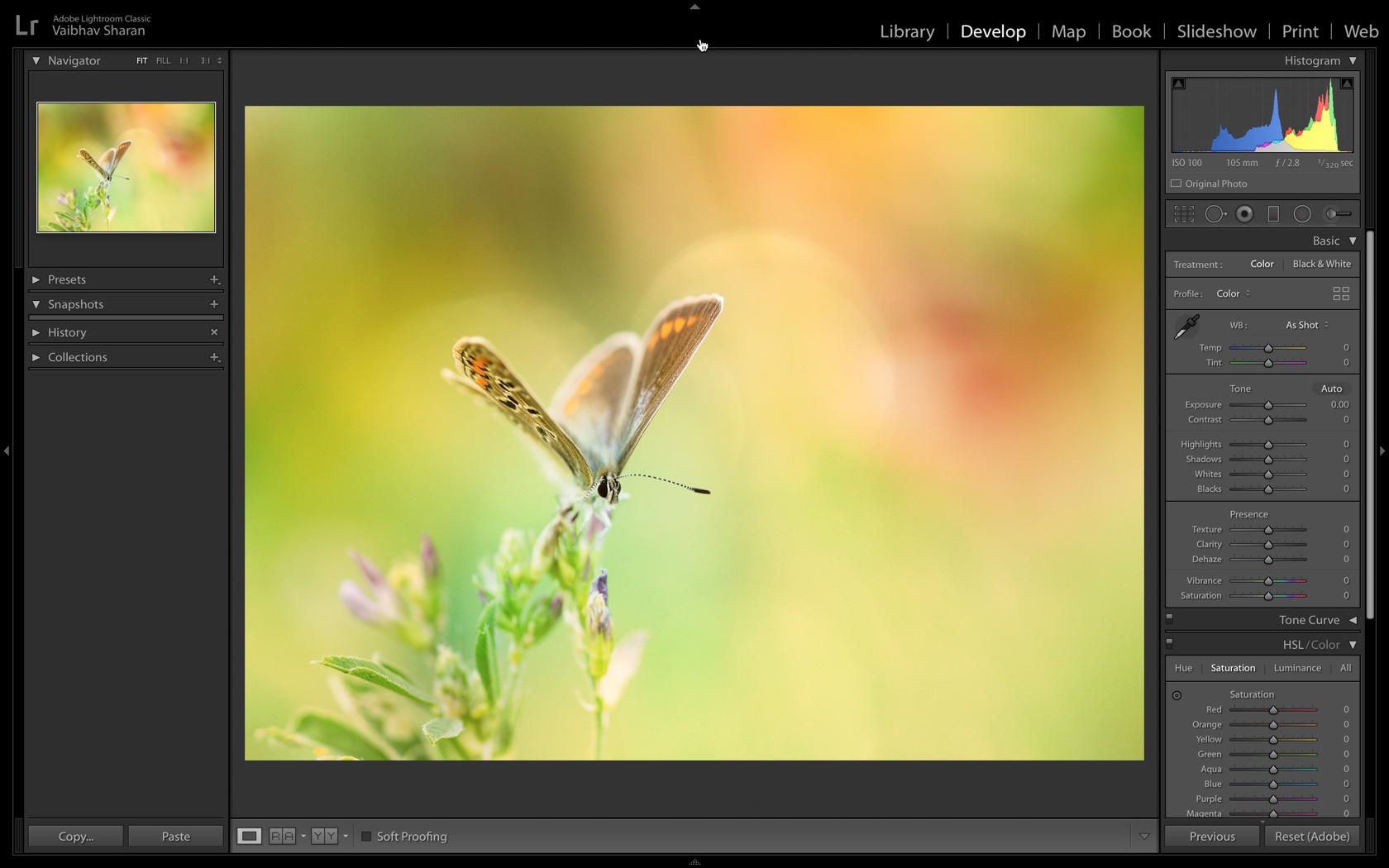 Click on the dropdown that is next to WB.
Choose "Auto".
Here's the final photo.
Here's the before photo.
Method 2: Remove color colorcast in Lightroom using the Eyedropper tool
Click on the Eyedropper tool left to the WB.
You need to choose the area that should be white but appearing yellow or blue because of the colorcast.
I am going to this leaf. I know that it should not be white but this leaf's color is very close to white.
As soon as you put the eyedropper tool on it, Lightroom will show you the average colors. Click on it.
Here's the final photo.
Here's the initial photo.
Method 3: Remove color colorcast in Lightroom manually
This is the most powerful method but requires the most amount of time.
You'll be playing this these two sliders.
You see that my original photo has a yellow colorcast. The invert of yellow is blue. So, to cancel out yellow, I need to add blur color.
I'm dragging my slider to the left. My photo has already started looking better.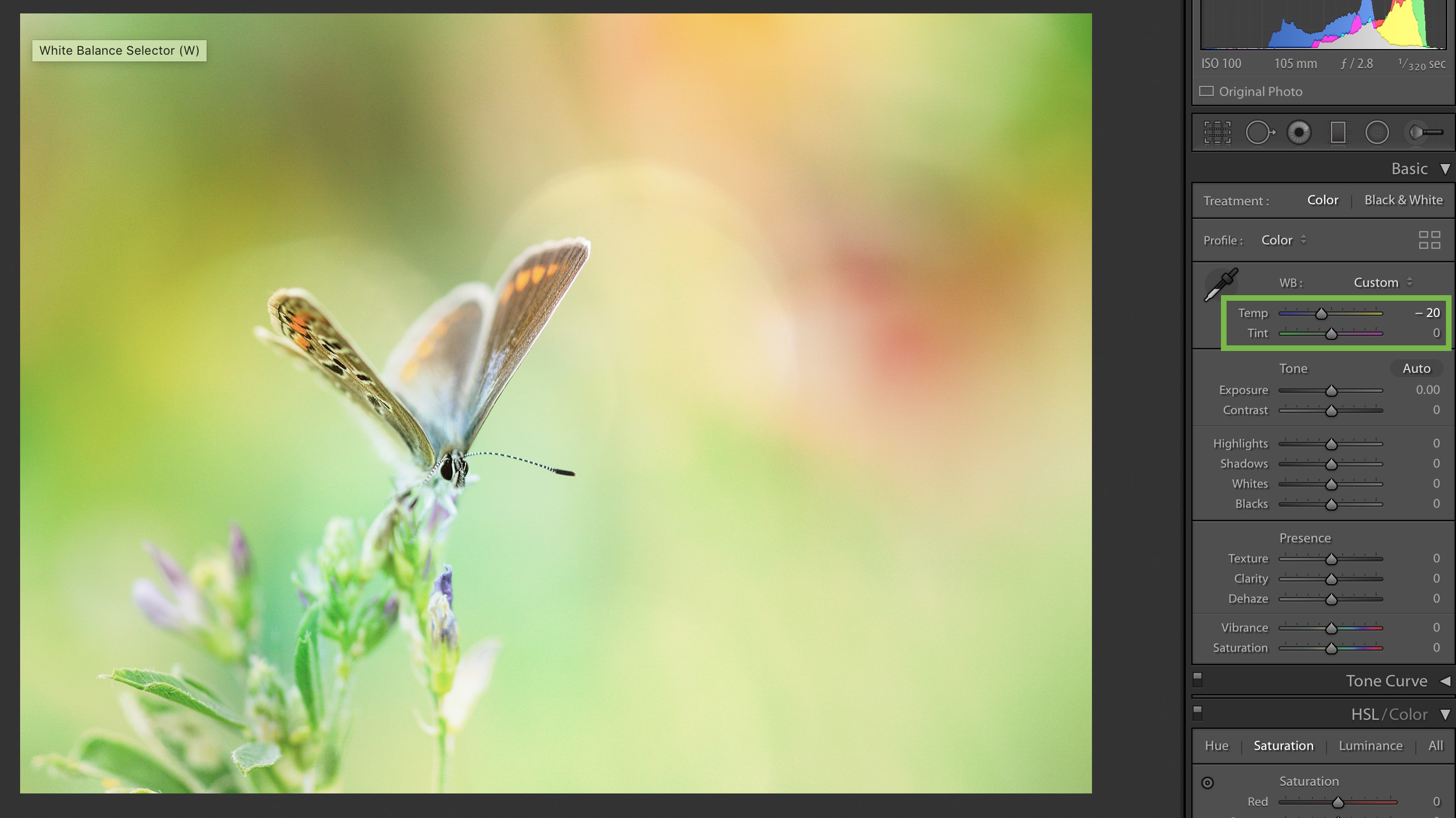 The next thing I'll do is to drag the Tint slider to the white to add more magenta.
This is the final photo.
Conclusion
Method 1 (Auto White Balance) – the easiest and the fastest. Doesn't give the best result every time
Method 2 (Eyedropper tool) – Gives a good result but you need to have something in the photo which's color is white or very close to white.
Method 3 (Manual) – Time-consuming but gives the result that you like. You need to have an eye that can see at which point the colorcast is removed perfectly.
Here are all three photos again.
Original
Method 1 (Auto White Balance)
Method 2 (Eyedropper tool)
Method 3 (Manual)