Lightening skin in Lightroom takes time. You grab Adjustment Brush and then selectively lighten the skin. What if I tell you that you can brighten skin in Lightroom in just 1 minute? Wouldn't you like it?
This method is super duper fast. But it has a tradeoff. You don't get super duper flexibility like the Adjustment Brush.
So, let's start. But I want to show you after and before first.
After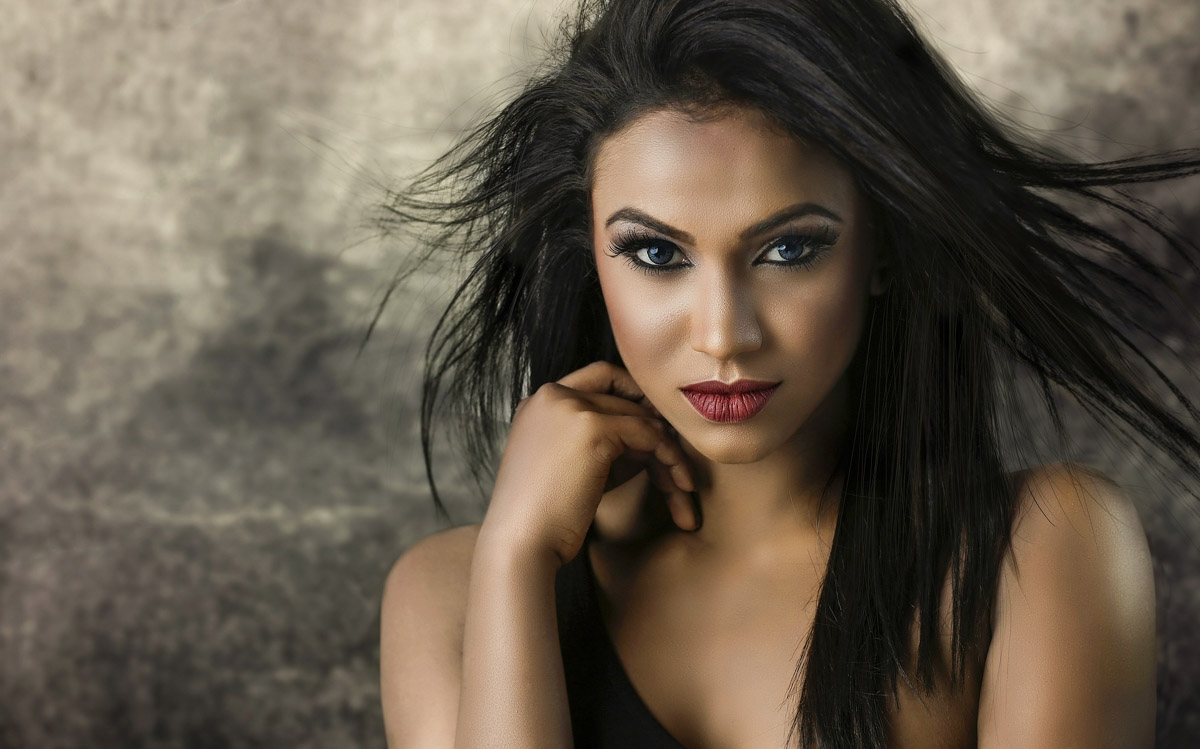 Image by Himanshu Gunaratna from Pixabay
Before
Let's start.
Video
If you like watching videos then here's the video for you.
Step 1 – Find the HSL panel
Go to the HSL panel. Click on the Luminance.
Now, click on the circular icon at the top left.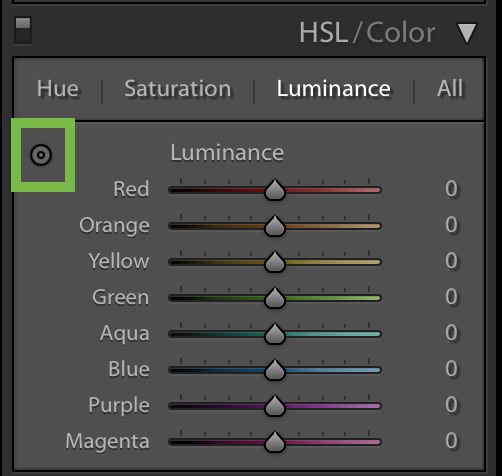 After the click, the icon will change and you'll see two arrows. One at the top and another at the bottom.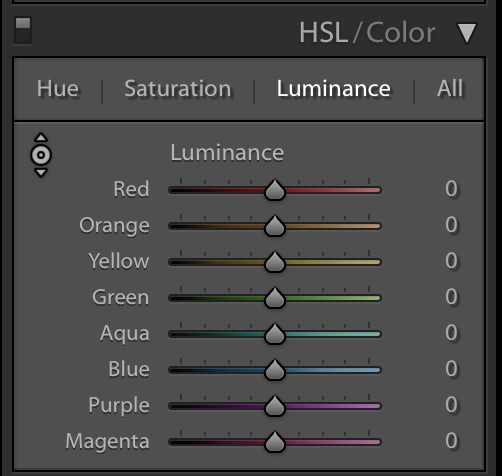 Step 2 – Brighten the skin in Lightroom
Now, place the cursor on the skin. Drag the cursor upwards. This will brighten the skin in Lightroom.
In the panel, you'll also see that the luminance value of Red, Orange, and Yellow increases because our skin is basically made up of these three colors.
This is all, guys. Didn't it take just 1 minute?
Summary
Open the photo in Lightroom
Activate the Luminance tab in the HSL panel
Click on the circle icon at the top left
Put the cursor on the skin and drag it upwards
Correspondingly, check the value of the Red, Yellow, and Orange in the Luminance tab.
I have written tons of tutorials on Lightroom. Check that out if you want to see more Lightroom tips like this. I have also made free Lightroom presets. Download them to speed up your work.
If you like to see more tips like this on Photoshop, check out my Photoshop tips. If you want to learn Photoshop in-depth, check out my free course on 30 days to learn Photoshop.