My friend, Andrea, has a 3 years old girl. She lives in a remote area as her husband is a scientist and his research facility is at a place where you can't find a single pizza store. For those who're feeling sorry for her, she herself bakes better pizza than the leading pizza stores. So, she's all set.
When her girl was born, she badly wanted to do a baby photoshoot and also when she turned 1. But, you can't expect to find any photographer at a place so remote that not even pizza stores exist.
She called me and asked for suggestions to shoot the photos herself. She has an iPhone which shoots pretty good photos, but she wants the photos to look professional. And, when it comes to making a photo look professional, the background of the photos plays a vital role.
I suggested that she should decorate the wall to use as the background. Lucky for her, I edit photos. After shooting 50+ photos, she sent the best five to me for editing. I edited them in just 2 days and delivered them to her.
In fact, she ended up printing three of them.
Let's see some indoor places where you can shoot your family photos.
1. How to shoot indoor photos
You only need two things to shoot indoor family photos
Smartphone (either iOS or Android) or a DSLR camera
Tripod (not necessary but recommended)
You can buy some smartphones tripod on Amazon for as low as $10. Here's one that I like the most. It's the Acuvar 50″ Inch Aluminum Camera Tripod
It's a 50″ Inch Aluminum Camera Tripod for iPhone 11 Pro, 11 Pro Max, XS, SE 2, XR, X, 8, 8+, Pixel 3, XL, Android Note 10, S10, S20, and more.
Simply mount the phone on the tripod, use the camera's inbuilt timer, and start shooting.
2. Indoor places to shoot your family photos
Let's see the indoor places to shoot your family photos.
2.1 Walls as a background for indoor photos
2.1.1 Blank walls
Pastel-colored walls look beautiful as a photo background. Here are some examples.
2.1.2 Decorated walls
Here's a pin that shows you how two photo frames added beauty to a wall background.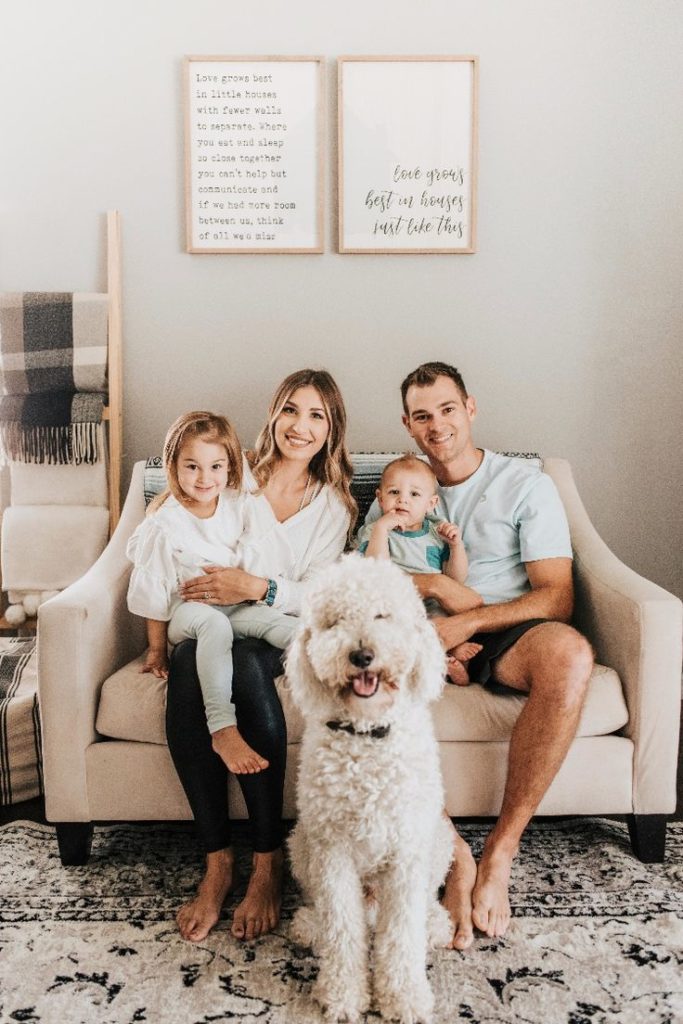 2.2 Windows as a background for indoor photos
You can use windows as a background too. They can become a pretty good background in daylight.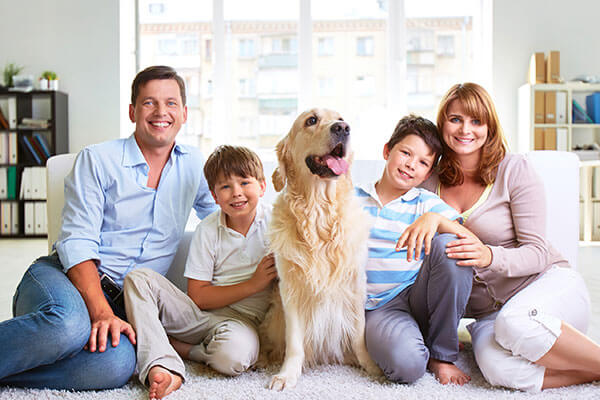 2.3 Garden as a background for photos
If you have an independent house then you can use the garden as a background. If you live in a condo/apartment then let's see the other options.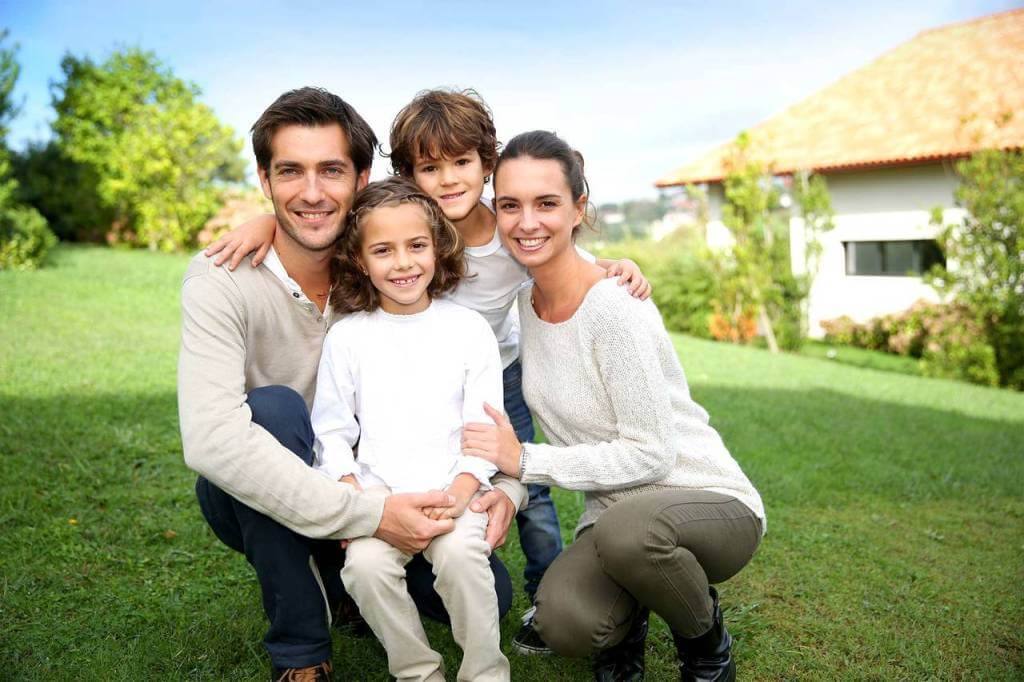 2.4 Dining room or kitchen as a background for indoor photos
Here's a pin that shows how beautifully a kitchen can be used as a background.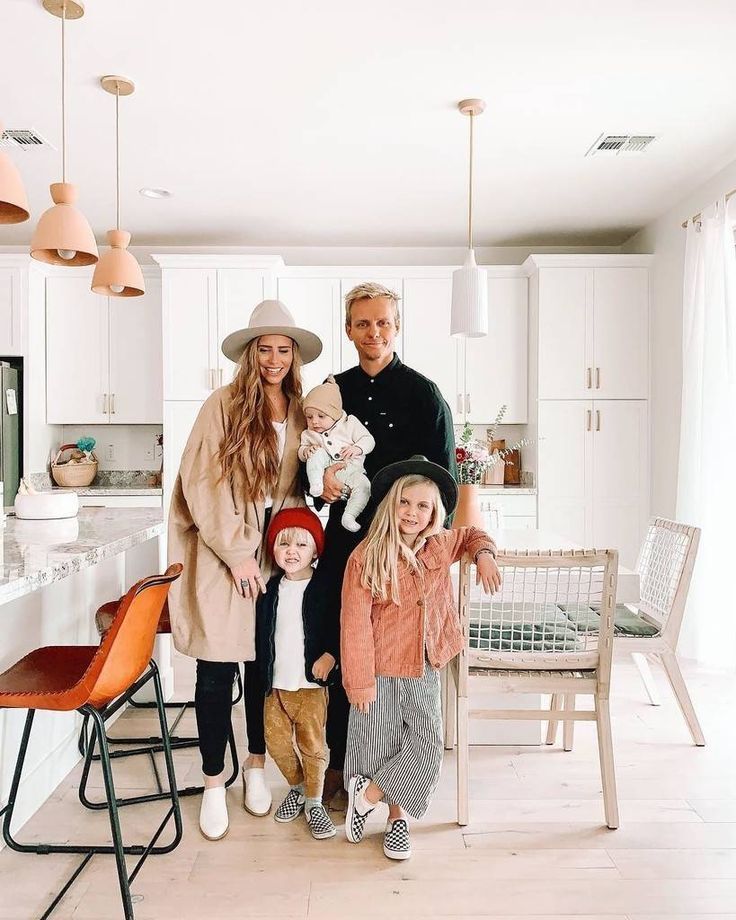 The dining room can also be used as a themed photoshoot. You can either shoot the photos manually or put the camera on a tripod and let it shoot automatically.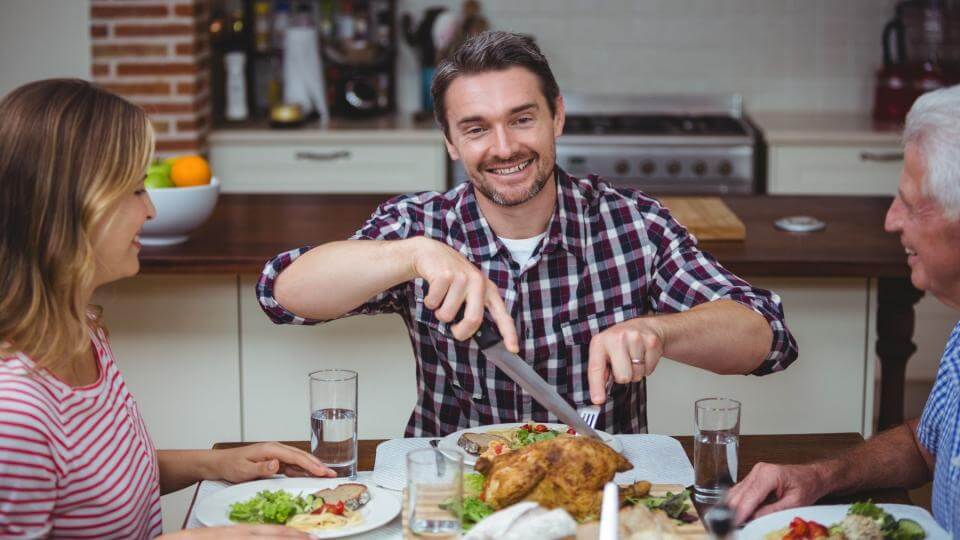 2.5 Living room as a background for indoor photos
Living rooms can be used as backgrounds to create beautiful photos. If you're wealthy and your living room looks as good as the below photo, then you're good to go. If you're an average guy like me, then see the other photos below.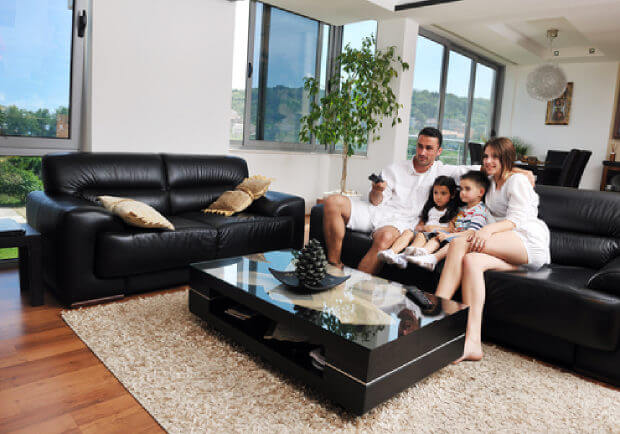 Here's a pin where studying is the theme.
Here's a pin where playing is the theme.
2.6 Bedroom as a background for indoor photos
Here's a pin where the photographer beautifully collated their best photos and made a collage.
You can also use the photos below as inspiration.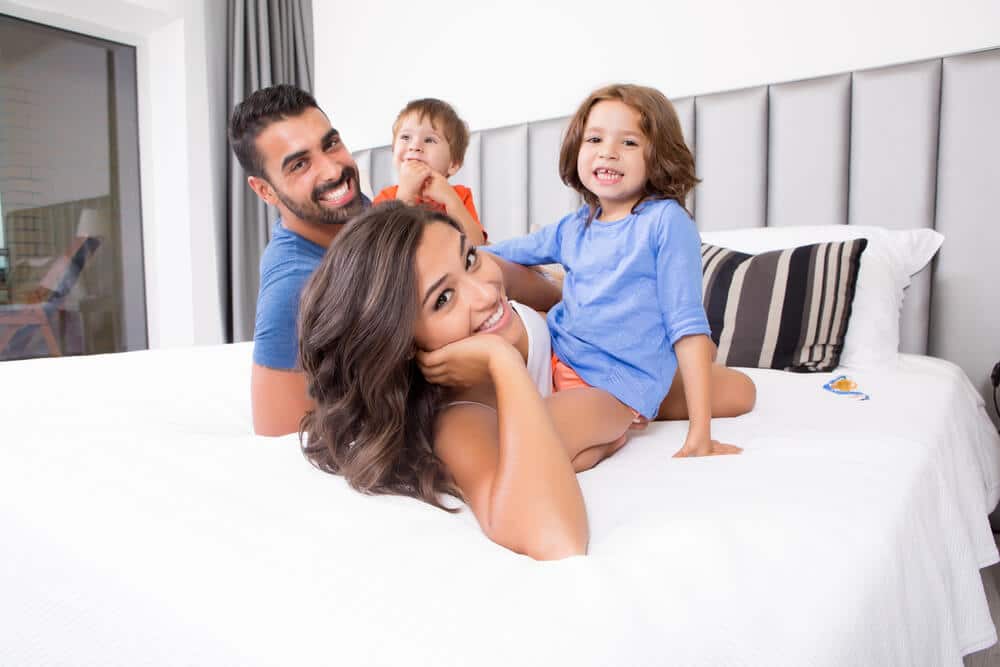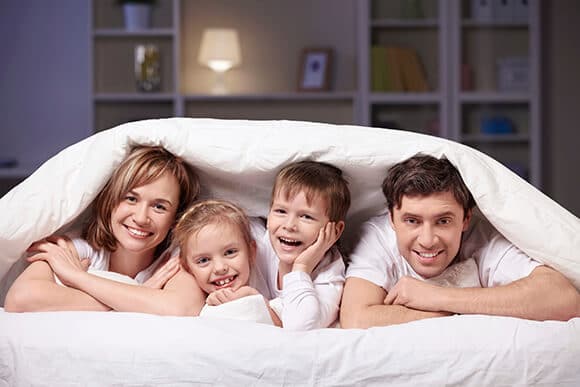 2.7 Bathroom as a background for indoor photos
A bathroom can be a good place to shoot photos of the kids.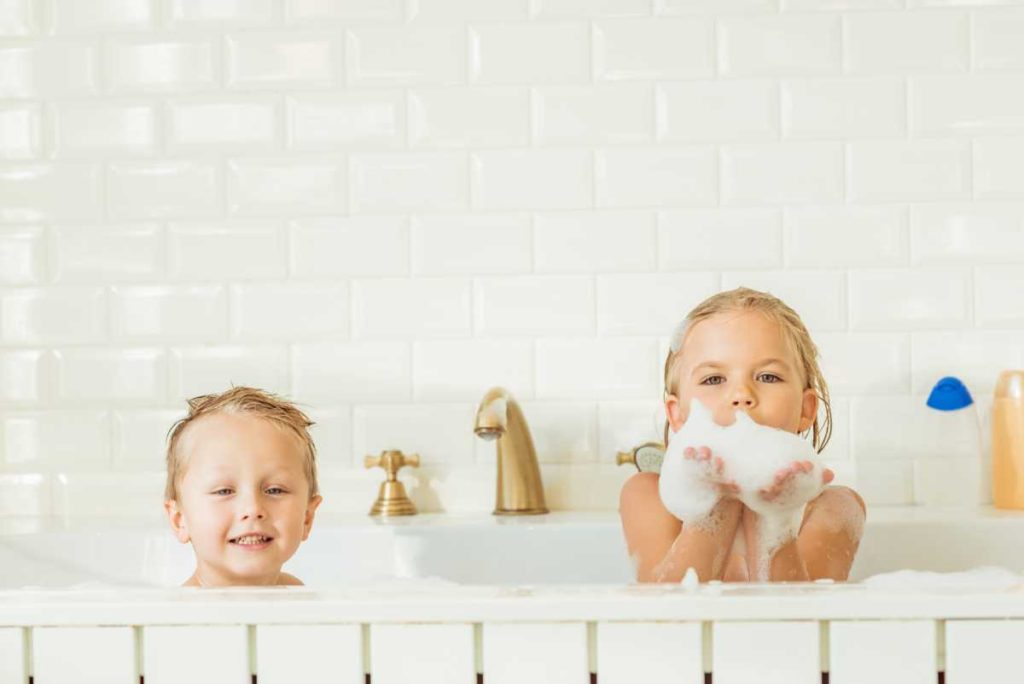 You can take inspiration from this pin. Here the kids are left to play and the photographer shot a candid photo.
Playing is the theme in this pin.
3. How to edit self shot photos?

4.95/5 rating. Read the reviews here.


I offer unlimited revisions


100% refund. No questions asked.


8 years of Photoshop experience


1,000+ happy customers


100,000+ photos successfully edited
If you want to edit yourself, you can download some photo editing apps on your phone such as Snapseed, Enlight Photofox, Picsart, etc. Here's a list of iPhone or Android photo editing apps.