Looking for someone to retouch your images or are you looking forward to hiring a Photoshop expert? Feel free to contact me at [email protected], and I will get back to you within 24 hours.
If you don't like the result
Get 100% Refund
I Respect Your Privacy
Your Images are Secure with me, and will never be disclosed to or shared with anyone without your permission.
Let's Watch What I Can Do for You
Price per Image: $3
Duration: 96-108 Hours

Price per Image: $5
Duration: 48-72 Hours

Price per Image: $6
Duration: 48 Hours

Price per image: $8
Duration: 48 Hours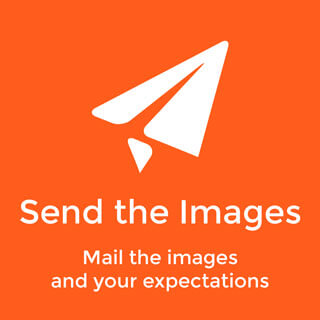 The Highest Standard. The Happiest Clients.
He does amazing work. He can take drab boring photos and turn them into works of art. He is also a great communicator and puts heart and passion  into any project he takes on. It has been a privilege working with him and I hope to have the opportunity to work with him again in the future.

Oranjeweb

Awesome experience.  He was one of the best contractors I've dealt with.  He was quick and did what was asked.

I would like to thank you very much for all your help and the great work you have provided ! I will certainly be needing you more often in the future as you have done an excellent job! It is very much appreciated.

Wow, he is a terrific graphic artist!  I am thrilled with the results! Also, great communications!  I could not be happier. I recommend him very, very highly!!!
*Price for complicated tasks may vary