Hire a Photoshop Expert to Edit Your Photos
Looking for someone to edit your photos?
You've come to the right place. Contact me at [email protected] and I'll get back to you.
Let's watch what I can do for you…
Price per image: $10
Duration: 2 business days

Price per Image: $8
Duration: 3 business days

Price per Image: $6
Duration: 4 business days

Price per Image: $4
Duration: 7 business days
I Respect Your Privacy
Your Images are Secure with us, and will never be disclosed to or shared with anyone without your permission.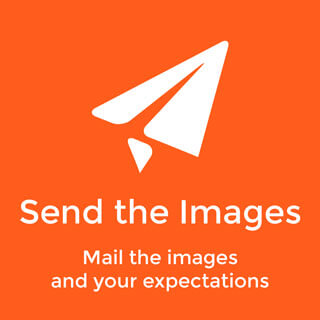 The Highest Standard. The Happiest Clients.
He does amazing work. He can take drab boring photos and turn them into works of art. He is also a great communicator and puts heart and passion into any project he takes on. It has been a privilege working with him and I hope to have the opportunity to work with him again in the future.

Awesome experience.  He was one of the best contractors I've dealt with.  He was quick and did what was asked.

I would like to thank you very much for all your help and the great work you have provided ! I will certainly be needing you more often in the future as you have done an excellent job! It is very much appreciated.

Wow, he is a terrific graphic artist!  I am thrilled with the results! Also, great communications!  I could not be happier. I recommend him very, very highly!!!
FAQs
How does this work?
You just send the images at [email protected]. I'll have a look at the image and get back to you whether it's doable or not. If it is, I'll provide you a free demo and then you decide whether you want to proceed or not. If it's not doable, I'll politely decline your request.
What if I don't like the work?
I'll offer the full refund on the images that you don't like. For example, you go for Three Images plan and you don't like one image. I'll refund for that one image.
Are my images secure?
I'll never ever share your images without your permission. Your images will always stay within me and people working with TrickyPhotoshop.
Is the price same for the complex projects?
No, the price is a little bit more for the complex projects. This is because it justifies the extra time my team and I need to put into those projects. There's no one definition to define complex projects. Just send me the images and I'll get back to you and confirm whether it'll come under the complex project or not.
I want to proceed but I don't have the photo right now.
In this case, you can just mail your queries to me. I'll have a look.
Price per image: $10
Duration: 2 business days

Price per Image: $8
Duration: 3 business days

Price per Image: $6
Duration: 4 business days

Price per Image: $4
Duration: 7 business days