Get your free demo
I'll edit your first photo for the free demo
No credit card or sign up required
Let's see what I can do for you
I can change the background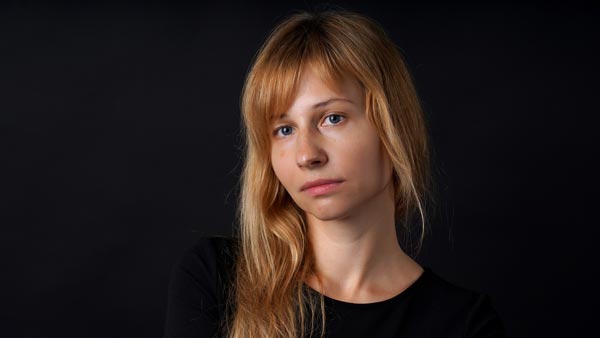 I also edit product photos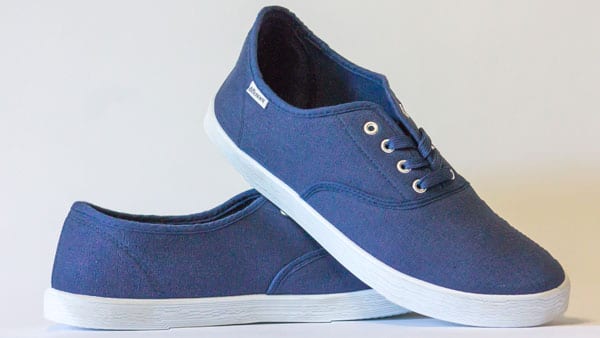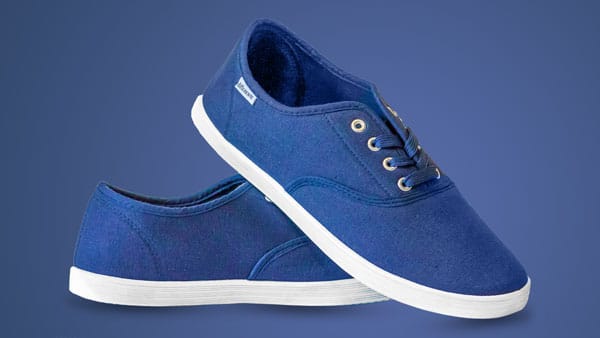 Photoshop retouching service
Average rating:
152 reviews
Oct 9, 2019
I love his work it creates such a nuanced to your photos he's very professional very Timely and I don't think I'll be using anyone else I love his work they are the best Gus far I'm very pleased Vai. #" the best
Oct 9, 2019
TrickyPhotoshop is the BEST. I have never used this type of service before and didn't know how would it go. Everything went well, and these guys are the best. I'm going to keep coming back to them.
Oct 7, 2019
Very pleased with the outcome of my picture I submitted. Upon request they got back to me ASAP and fixed my picture right away. Amazing results. Highly recommend.
Oct 7, 2019
The best photo editing service in the world. They edited all of my photo editing service beautifully!!!
Oct 5, 2019
I had vacation pictures with my daughter's family, but my now-ex son-in-law was in all the pictures with my daughter and grandson. I wanted a nice picture of them without him, and Vaibhav did that for me like magic. Amazing job.
I plant one tree for every 100 photos I edit
Your photos will never be shared with anyone without your permission.
Pay whatever you feel is good 🙂
Let me use my 8 years of experience in Photoshop to help you
You just send the photos at [email protected] or by this form. I'll have a look at the image and get back to you whether it's doable or not. If it is, I'll provide you a free demo and then you decide whether you want to proceed or not. If it's not doable, I'll politely decline your request.
Yes, TrickyPhotoshop will never ever share your photos without your permission. Your photos will always stay within me and people working with TrickyPhotoshop.
In this case, you can just mail your queries to me. I'll have a look.