I know you are a die-hard Photoshop fan. You wouldn't be reading this article on Photoshop magazines if you're not a fan of Photoshop. This article provides a list of Photoshop magazines that won't bore you.
I have ranked the magazines based on the level, price, and availability. Feel free to post it on TrickyPhotoshop discuss center if you think that I missed a good one. And if I think that the magazine is really worth subscribing, I will include that magazine in this list also.
So let's begin the countdown.
This magazine provides basic Photoshop effects like quickly retouching a portrait or landscape. If you are familiar with all the tools (or at least basic tools), you can go for this magazine. This magazine also contains tutorials on advanced designing in Photoshop.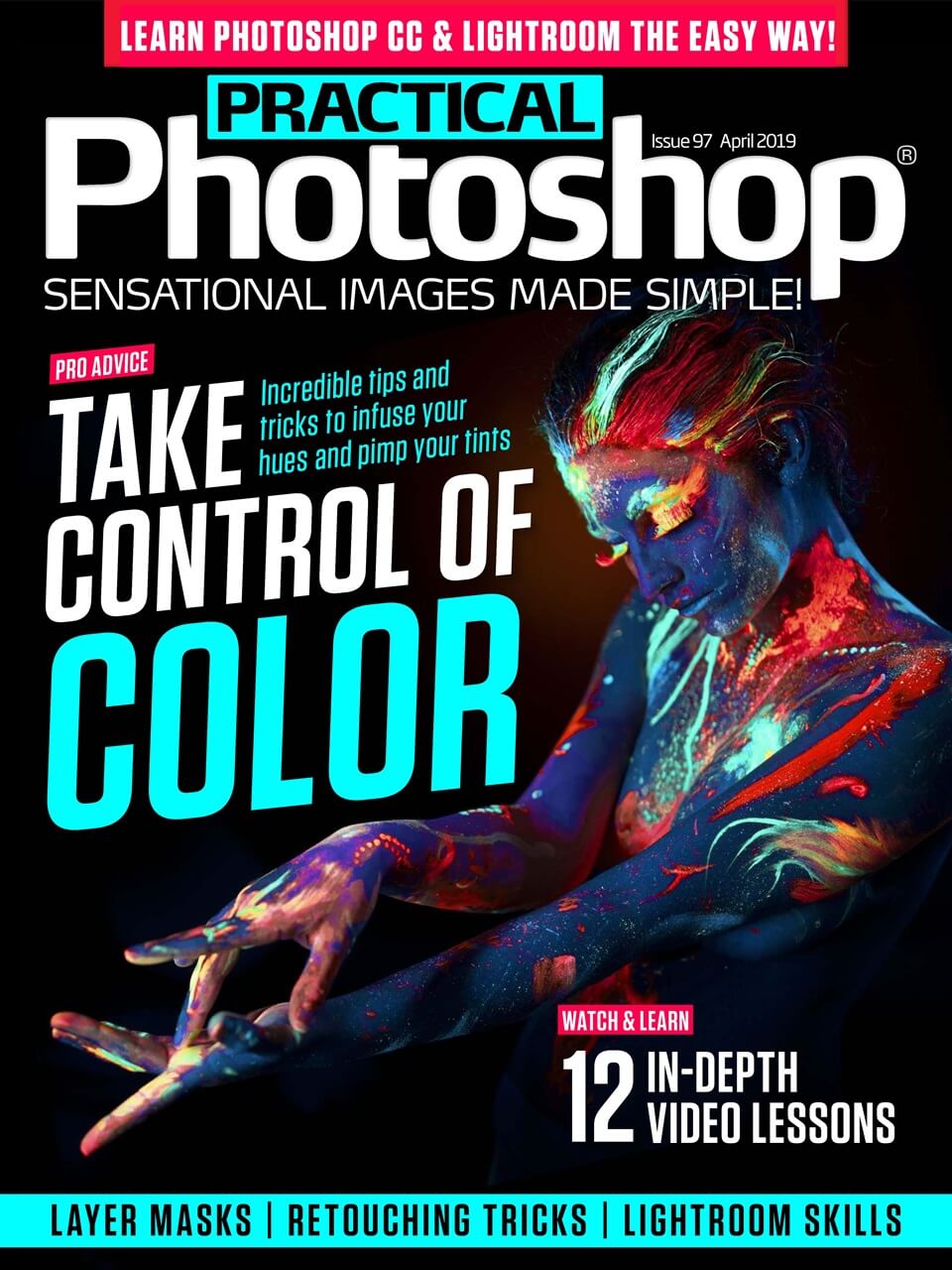 This magazine provides some Photoshop quick effects as well as advanced effects. This magazine also provides tutorials on Photoshop tools as well as Photoshop for designing.
Yes, this magazine is good for beginners. But a cluttered design sometimes makes it difficult to read.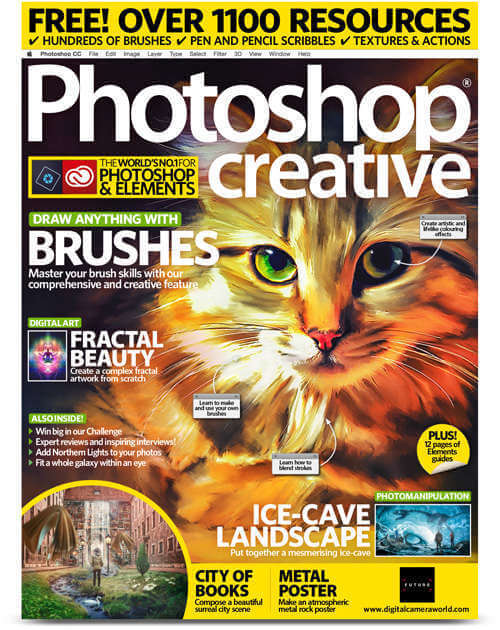 If you a Photoshop intermediate user, you cannot find any magazine better than this. Authors have written each tutorial in such a way that you will understand each and every word easily.
This is the best Photoshop magazine that anyone can have. Actually, this magazine comes as a side product for the members of NAPP (National Association of Photoshop Users). The cost of NAPP is $9.99/month (in April 2019). You get Photoshop User magazine, hundreds of courses and tutorials with this subscription.