Contact Us to Edit Your Photos
Photo Editing Service
Get your free demo
We'll email you the print and social media optimized photo
Let's see what we can do for you
We can add people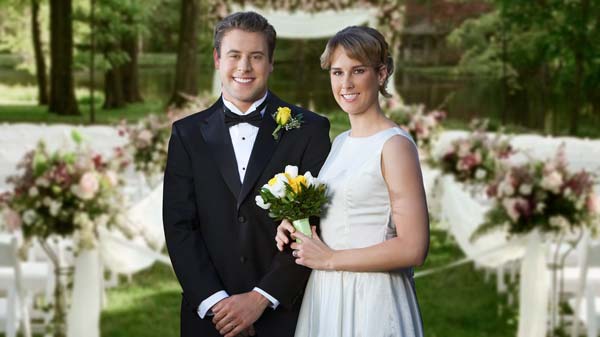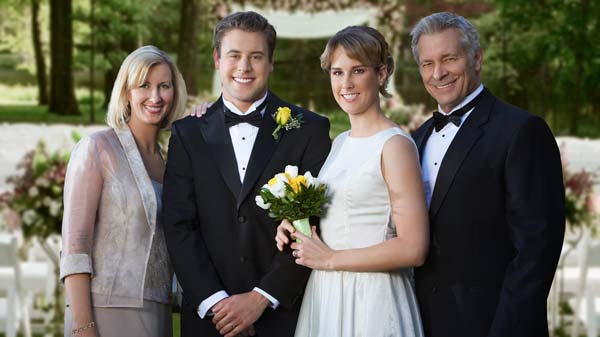 We can remove people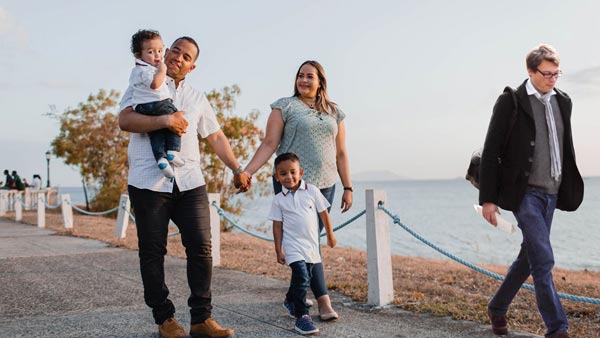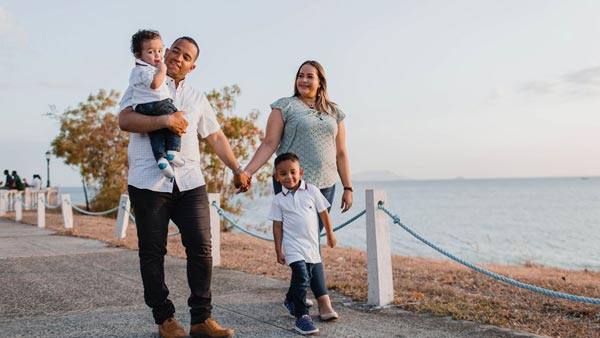 We can swap faces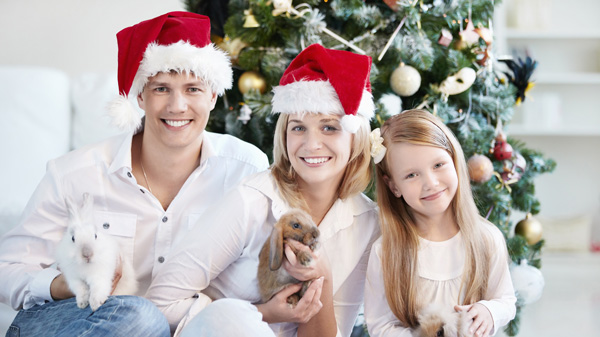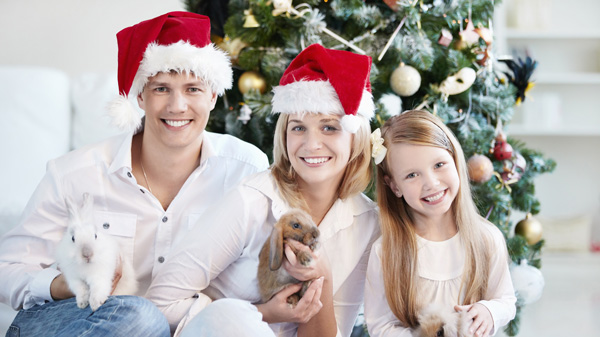 We can change backgrounds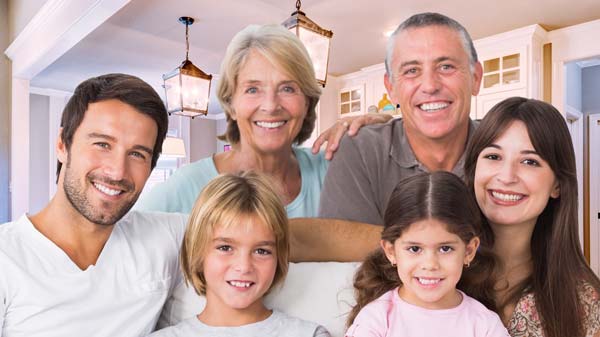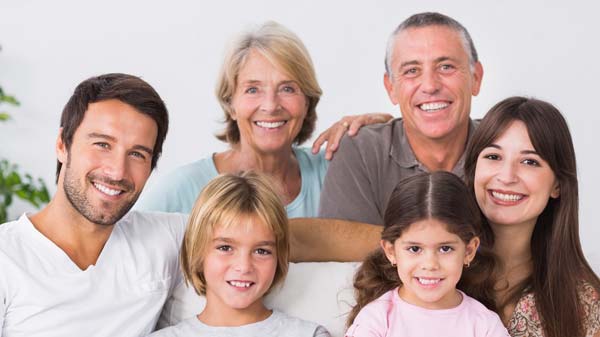 We can create memorial style photos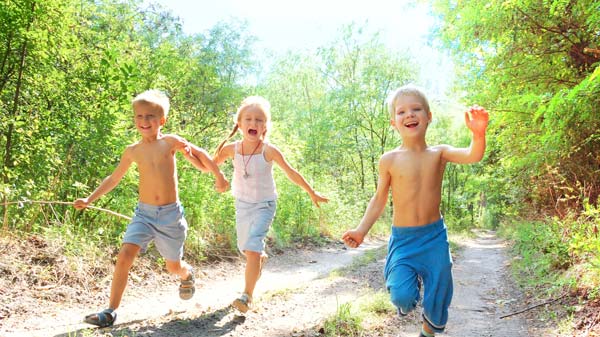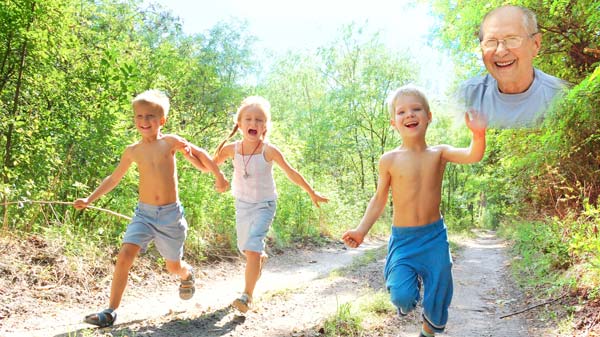 We can slim you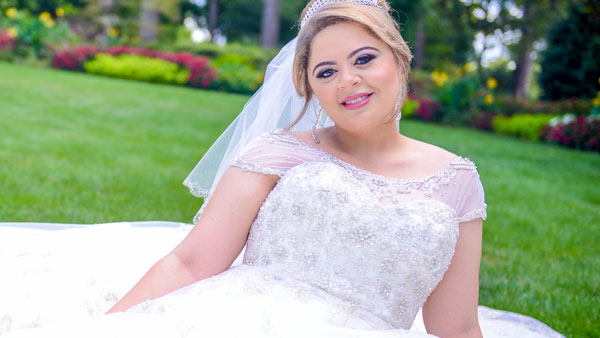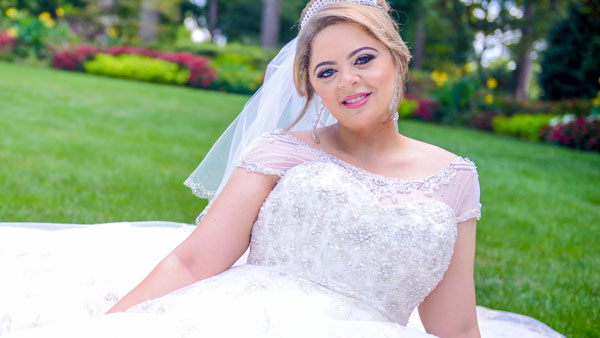 We can restore photos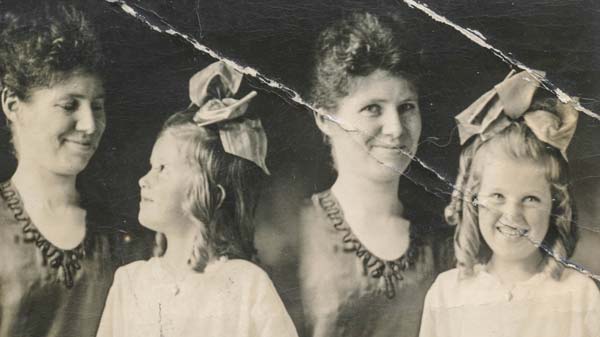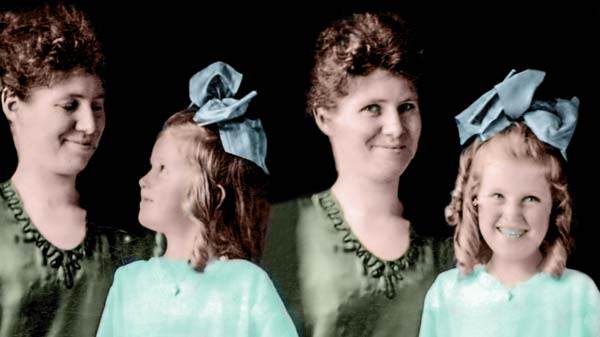 We can edit product photos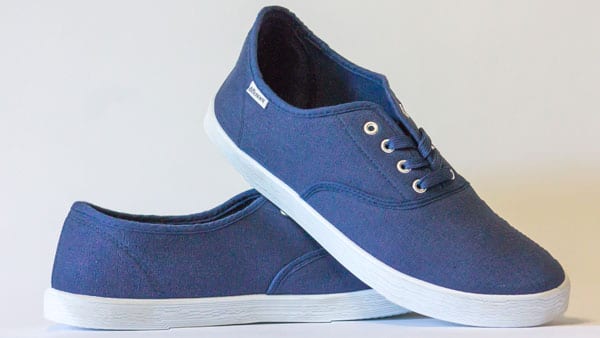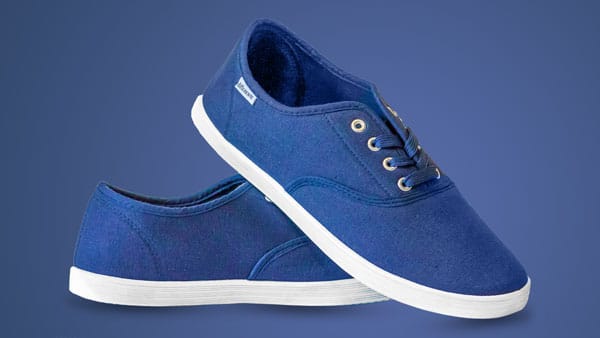 Fill out the form
Use the form above and send us your requirements

Get your free demo photo
We'll photoshop the photo and send it to you

Pay when you like it
Pay only when you're happy with the demo photo
Your photos will never be shared with anyone without your permission
Want to see more before and after photos?
We can add Christmas hats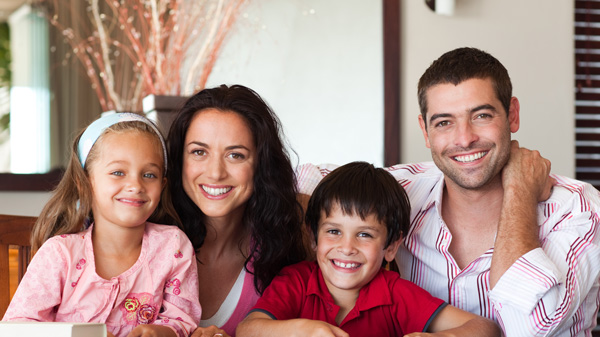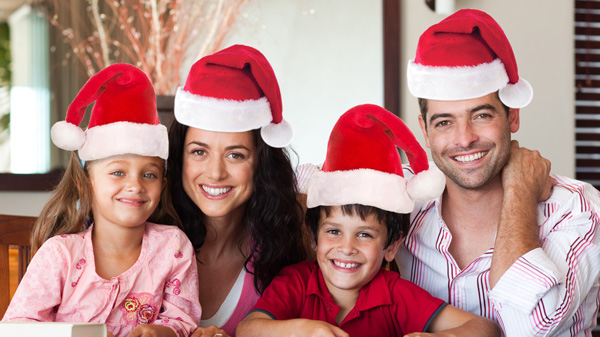 We can change clothings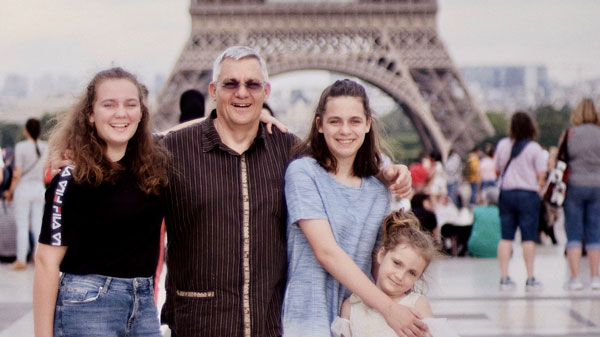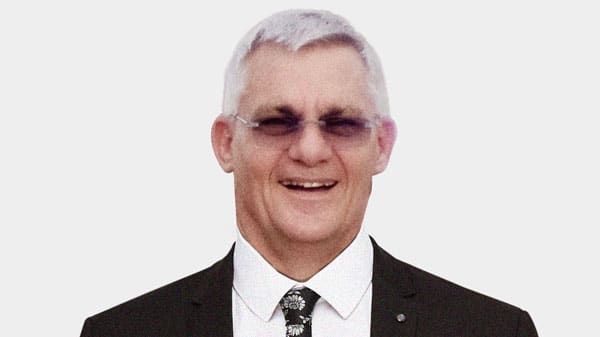 We can change cloths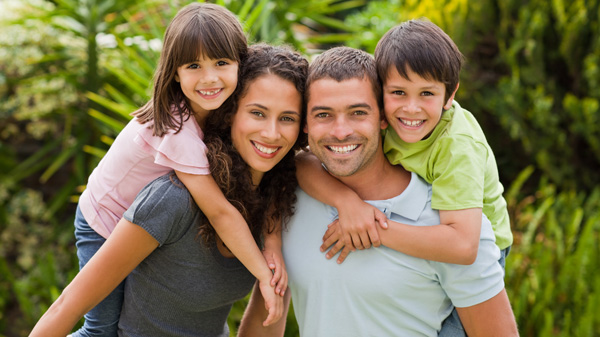 We can beautify your face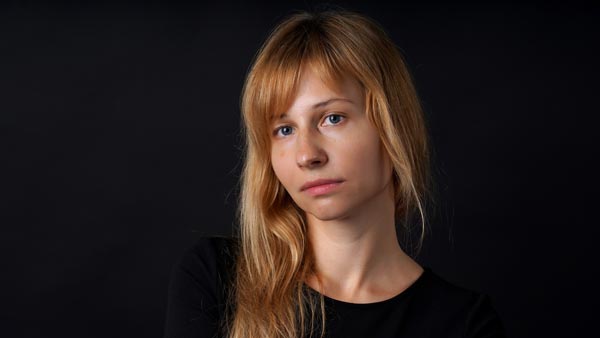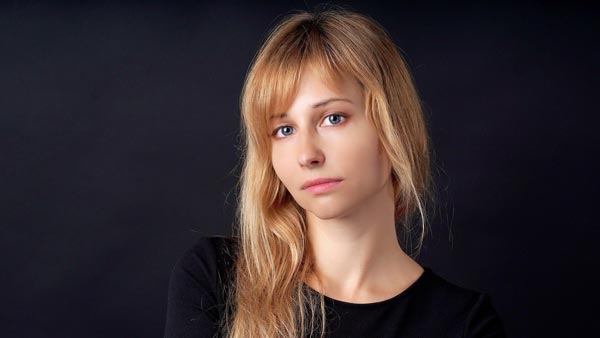 We can create ghost effects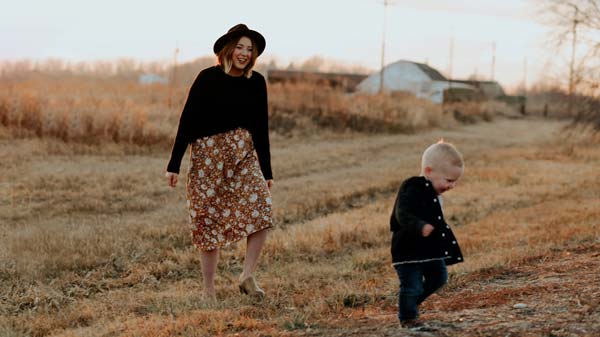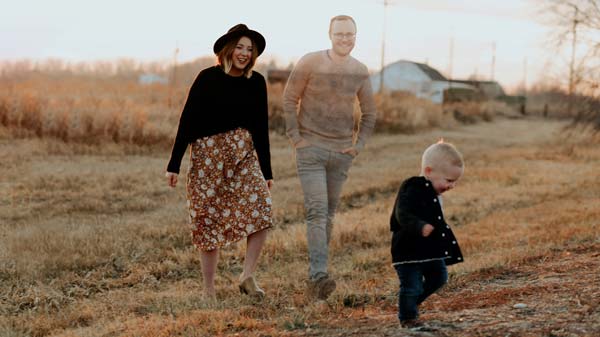 We can create memorial style photos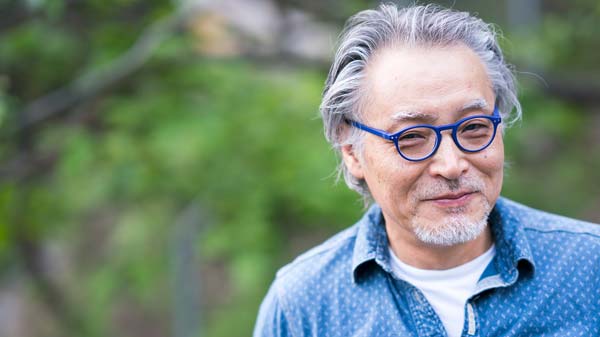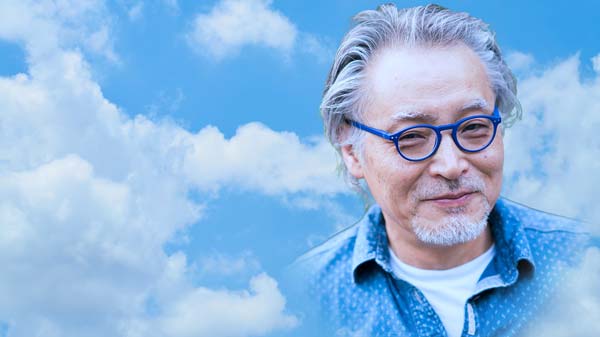 We can remove people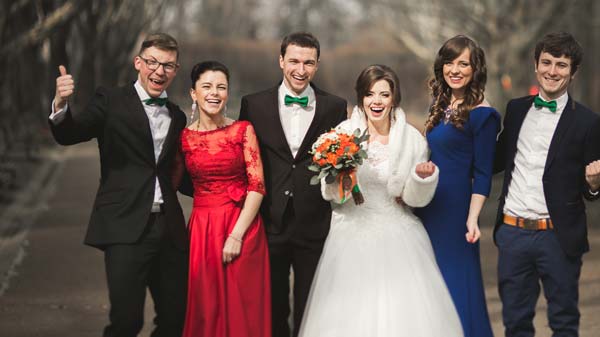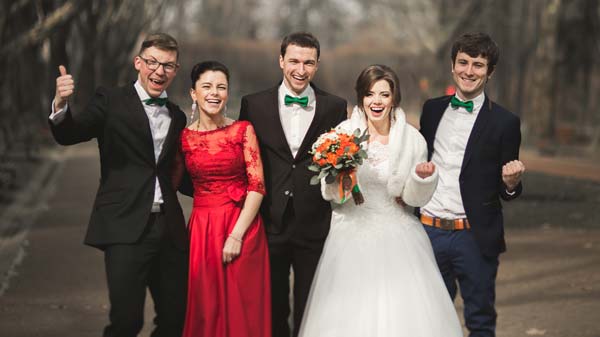 We can add pets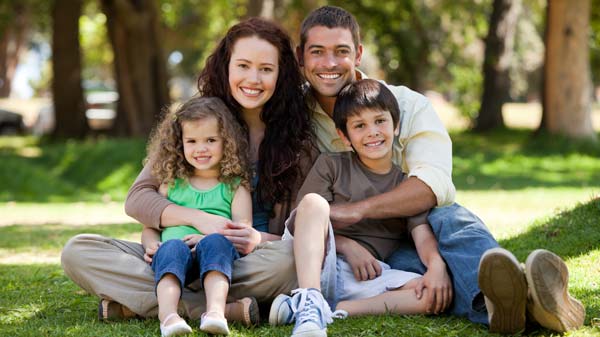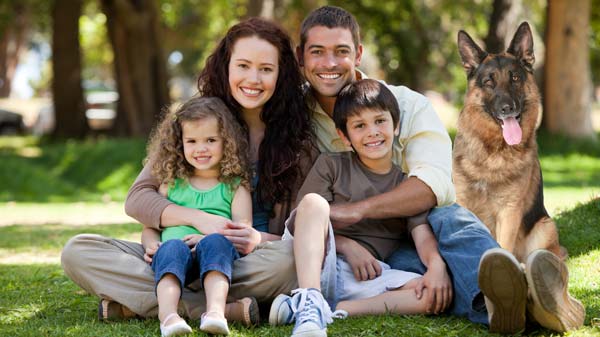 We can swap skies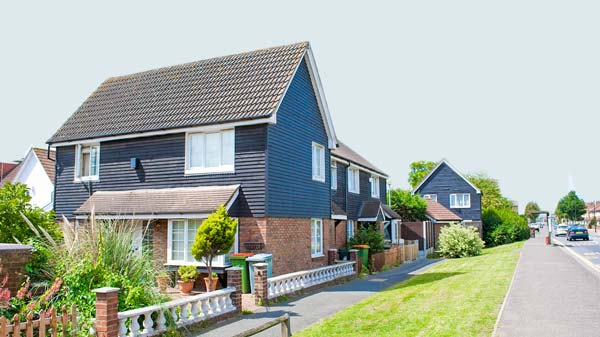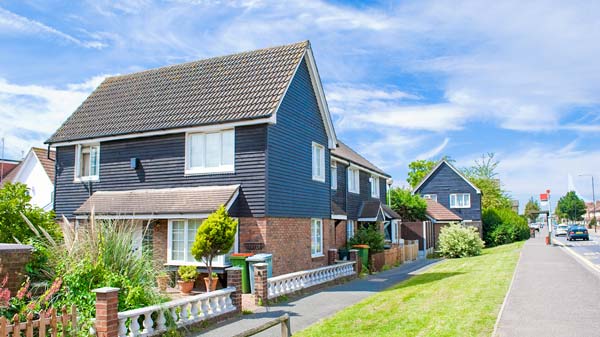 We can swap faces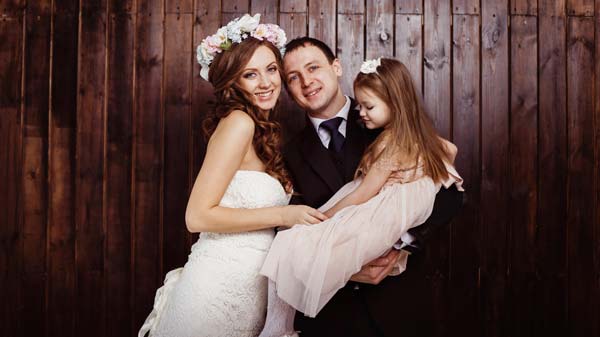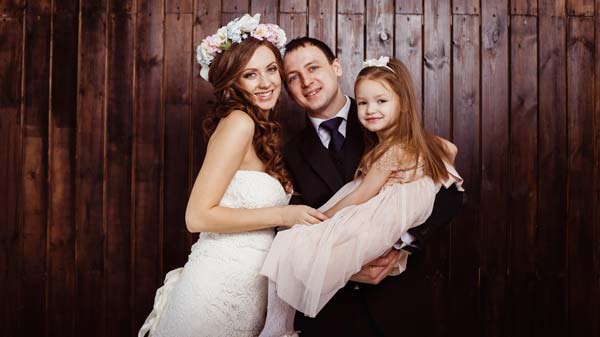 We can reduce wrinkles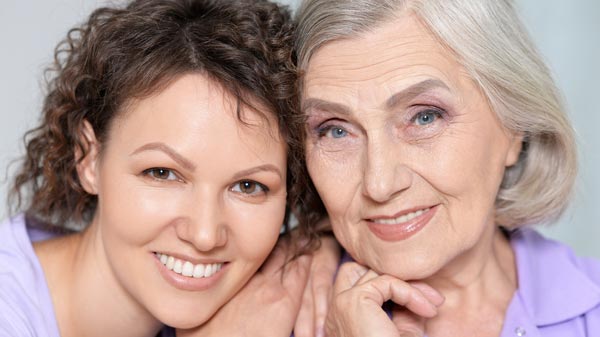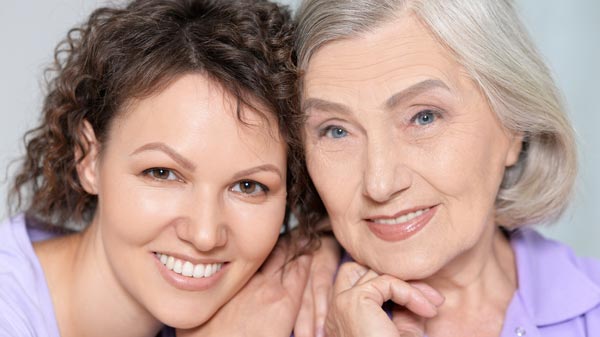 We can remove the leash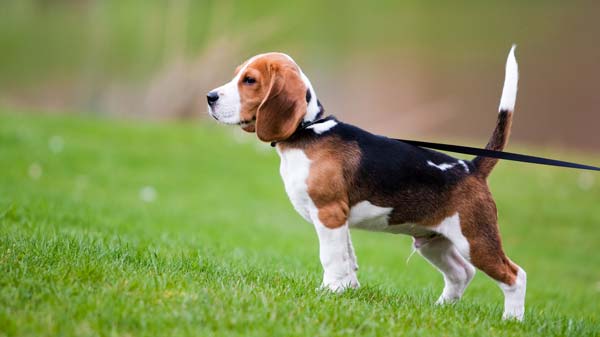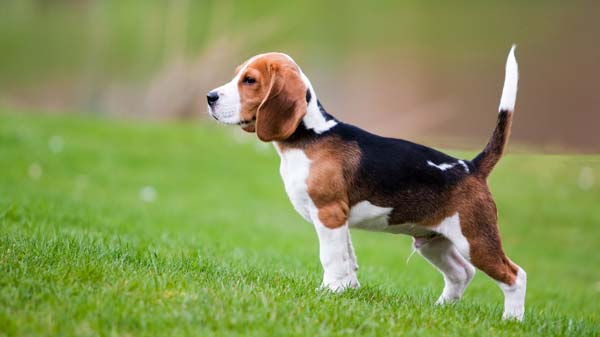 We can create dog portraits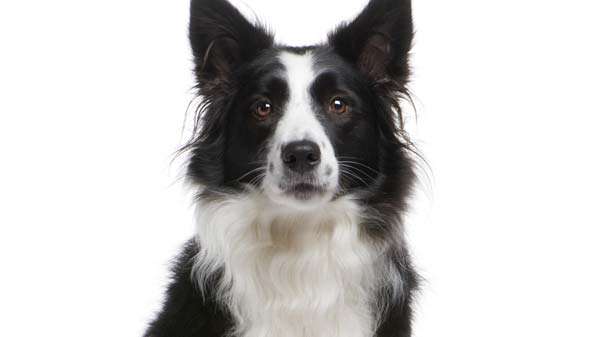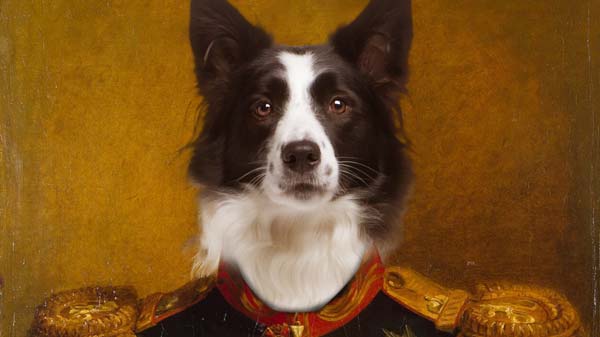 We can create silhouttes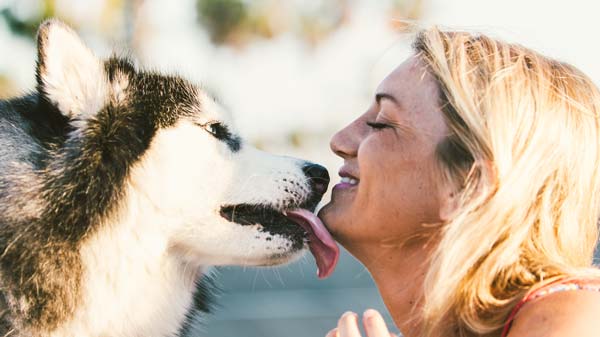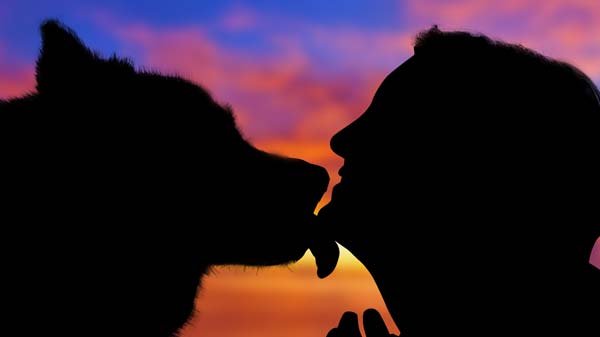 We plant one tree for every 100 photos we edit
See your free demo right now
This button will scroll you up to the form
FAQs - Frequently asked questions
Should you Hire a Photoshop Expert?
Do you think that you need a photo edited but don't know how? Do you think to yourself; if only I had this photo edited then it would be perfect?
Don't worry, we're here for you!
Needing photos edited is almost inevitable at some point in time (especially before printing photos). That's why you're reading this.
Now, the question is: Should you hire a professional Photoshop expert to edit your photos?
Our answer is "yes," you should.
You may think that you yourself can edit but there's a difference between our edits and your edits. Note: By no means are we saying that your editing skills are not good. We're just saying that we're damn sure that ours are top notch.
Think of it this way. You want to go from New York City to New Jersey and you have two options. One is to drive yourself, be occupied in 2 hours of driving, and exert full-on patience during the traffic jams. The other is to hire an Uber Black and let the Uber take you there. You'll spend some money but you get the comfort. You can listen to music, check Facebook or Instagram, read books, do some office work, call your friends, etc. in the meantime. You also know that the driving quality will be better and you don't need to worry about how to reach New Jersey.
This is the same way we work. You can edit the photos yourself but by letting us edit, you know that the photos will turn out well and you don't need to take on the headache of editing them.
How does the photo editing service work?
It's as simple texting your friends. You can contact us using the above form and just write the requirements in 1-2 lines.
You don't need to over-explain things. There's a good chance that we've already received your type of request in the past (we've worked on 100,000+ photos). So, don't worry about explaining all the details. A simple requirement like this would be perfect: "Take the girl wearing the pink dress from photoA.jpg and put her on the left in photoB.jpg." That's all! It's just one line but it does the job.
Now, as soon as you click on the submission button on the form, we get notified. 
We'll analyze your requirements, edit the photo, watermark it, and send it to you.
Based on the edited photo, you can judge whether you want to buy or not. Sounds ultra simple, right? Yes, it's that simple.
Why do we let our customers decide the price?
The reason is as simple as the question.
We all have different incomes but more or less the same kind of emotions.
Let's say that you just lost a job and have two kids to feed. Now Christmas is coming and you want to frame a nice photo of your family. You certainly don't have enough money to pay a full price and you want to pay as little as possible.
In this case, we'll make a loss after editing your photo.
Now let's say you have a good job, have enough money, and Christmas is coming. You also want to frame a photo of your family and you are able to pay the fair price. 
In this case, we'll make a profit from you.
At the end of the day, We've seen that we get more profit than loss so we decided to use this payment structure. That way all parties are happy.
If you have enough money then you don't mind paying, if you don't have enough money then you get the editing at a very cheap price, and we make a profit that we later invest to grow TrickyPhotoshop further.
Why are you rated 4.9/5 stars on your site and Trustpilot?
We believe this is because we value your requests more than our time.
If you read the reviews on Trustpilot then you'll see one very common phrase. The phrase is "amazing communication and fast turnaround time."
We agree that if this phrase comes just 1 or 2 times then it could be no more than a coincidence. But, if this phrase is seen in 100+ reviews then it does mean that our communication and turnaround time are amazing (not bragging at all; just telling the truth).
We believe that the reviewers often forget to mention the quality of the work. Our quality of work is also top notch. There's no way we can get 130/133 five star reviews (as of 13th June 2020) just by communicating amazingly and editing photos quickly. 
My quality of work must also be very good.
"Want to know more?!"
 Sure. Contact us and let's discuss.
See your free demo right now
This button will scroll you up to the form