Get your free demo
I'll edit your first photo for the free demo
Let's see what I can do for you
I can change the background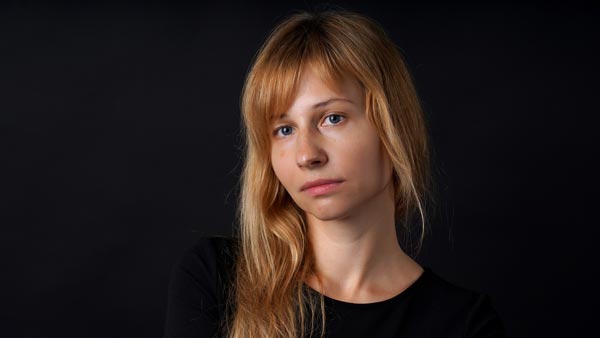 I also edit product photos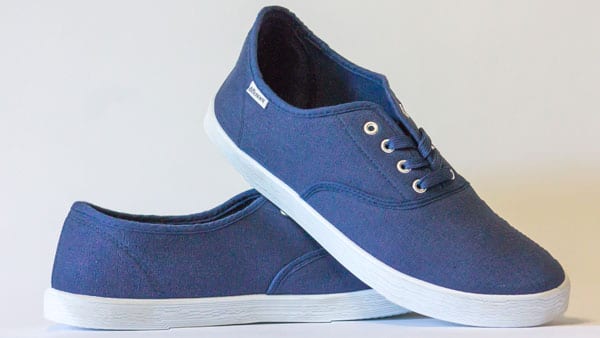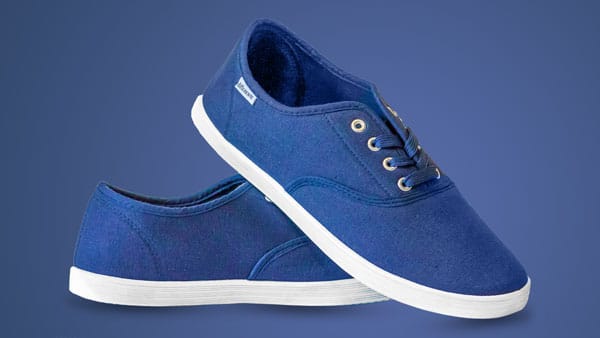 Photoshop retouching service
Average rating:
177 reviews
Nov 18, 2019
My son wanted to use a photo for the Christmas card but there was a person in the background which ruined the photo. But, TrickyPhotoshop removed that person and left no trace of Photoshop. These guys are LEGEND!!!
Nov 18, 2019
I needed face swapped for the Christmas photo. They did it beautifully. Amazing work!
Nov 15, 2019
Wanted a person to remove for our Christmas card. Excellently done.
Nov 15, 2019
I wanted my late son to be added to the Christmas photo. They did it beautifully. WOW!
Nov 13, 2019
I am very satisfied with the picture that was a small touch up but the color was amazing. The time of the essence was the urgency and consistency.
I plant one tree for every 100 photos I edit
Your photos will never be shared with anyone without your permission.
Pay whatever you feel is good 😊
No minimum amount
Let me use my 8 years of experience in Photoshop to help you
You just send the photos at [email protected] or by this form. I'll have a look at the image and get back to you whether it's doable or not. If it is, I'll provide you a free demo and then you decide whether you want to proceed or not. If it's not doable, I'll politely decline your request.
Yes, TrickyPhotoshop will never ever share your photos without your permission. Your photos will always stay within me and people working with TrickyPhotoshop.
In this case, you can just mail your queries to me. I'll have a look.