Mother's Day Photo Editing Service
Get your free demo
We'll email you the print and social media optimized photo
No credit card or sign up required
Let's see what we can do for you
We can restore photos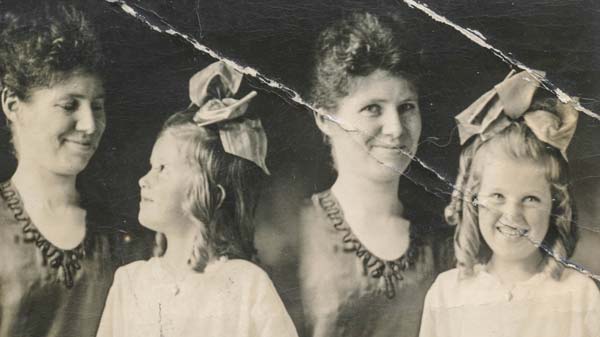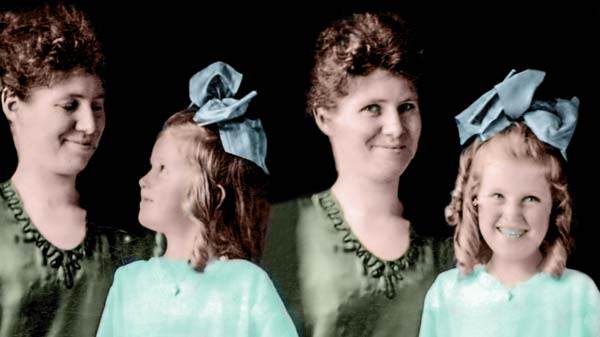 We can colorize photos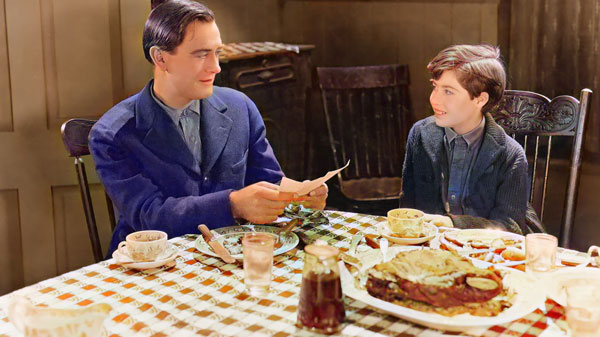 We can add people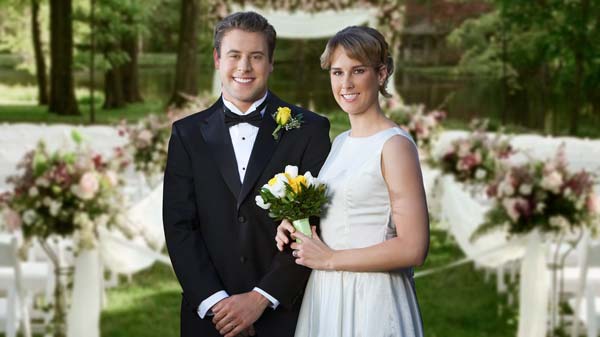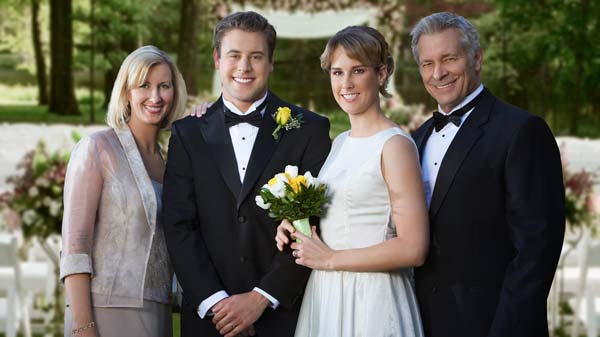 We can remove people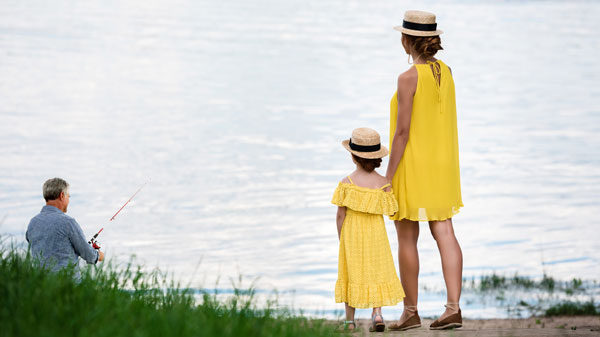 We can swap faces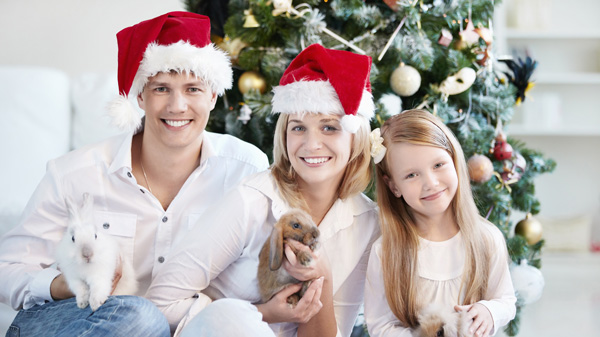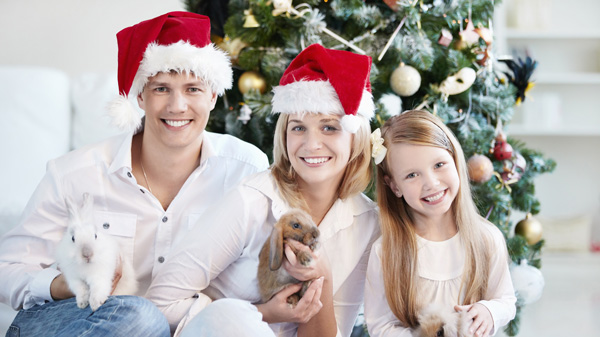 We can change backgrounds
We can create memorial style photos
We can slim
Google counts the reviews posted in the last six months. So, you may see a different review count on our Google Reviews page.

Fill out the form
Use the form at the top and send me your requirements. We'll ask for the photo later.

Get your free demo photo
We'll photoshop the photo and send it to you in a few hours.

Pay when you like it
Pay only when you're happy with the demo photo
Pay what you feel is right
This button will scroll you up to the form
Your photos will never be shared with anyone without your permission
We plant one tree for every 100 photos we edit
See your free demo right now
This button will scroll you up to the form
FAQs - Frequently asked questions
See your free demo right now
This button will scroll you up to the form