Use code Use code instagram20 to get 30% off
Instagram photo editing service
Let's see what we can do for you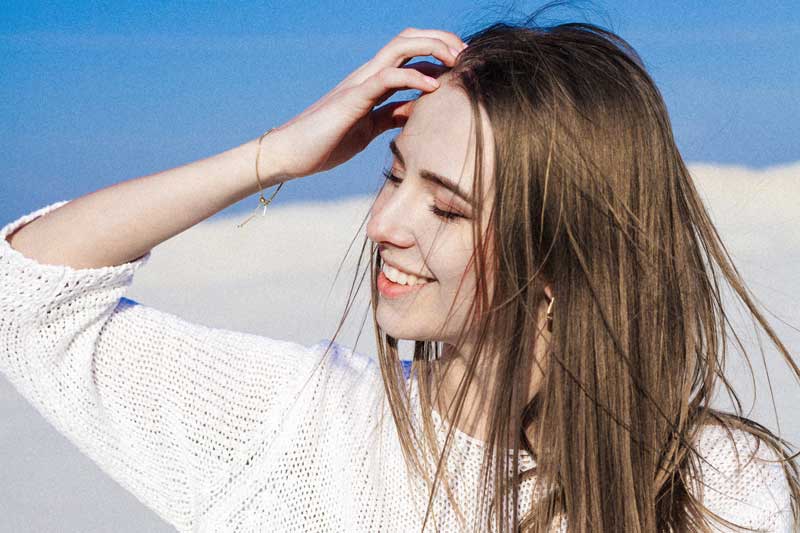 We have a collection of 500+ filters. Just tell us which type of look do you want and we'll do it for you
We know that you'd like consistency. All of your photos will look consistent
Do you care about those fatty cells? We'll remove them for you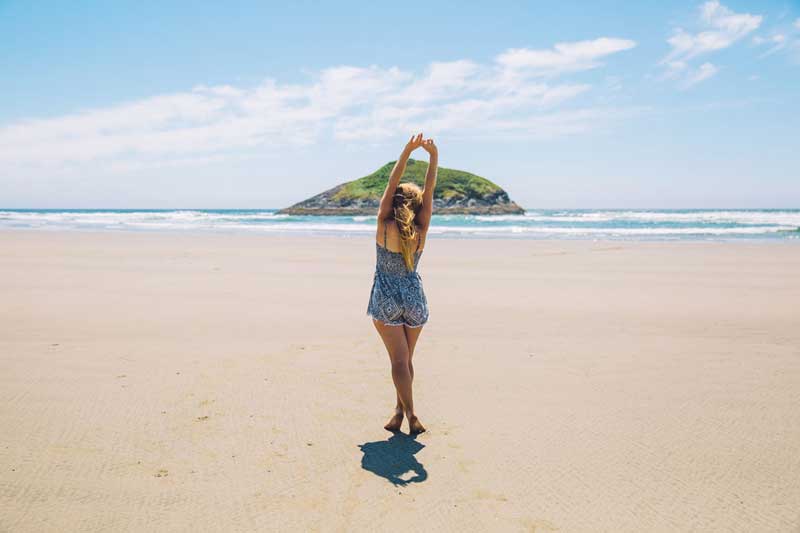 Someone photobombed? We'll remove that person for you
Natural ways to perfect your skin not working? Let's try a new approach
Want to take photos at a beautiful place? Photoshop can take you there
Choose the number of photos
Don't forget to use instagram20 to get 30% off
Take an additional 20% discount if you post about us on your Instagram story
Your photos will never will share with anyone without your permission.
Average rating:
94 reviews
Aug 7, 2019
The best photo editing company in the world. 🙂 🙂

They are very awesome and responsive.
Aug 7, 2019
I love the work but the turnaround time was 12 hours. I needed the image in 15 mins.
Jul 30, 2019
This is the best photo editing company I have ever used. I wanted to remove someone in the background from my vacation photos and TrickyPhotoshop removed it. Will use them again.
Jul 30, 2019
This is the first time I have used a photoshopping service. It has been great. It was very easy to submit my pictures. The price was very fair and everything happened very quickly. I am way more than satisfied and would recommend this service to anyone.
Jul 19, 2019
I love the way they edited the photos for my Instagram.